How to Train a Dog to Stay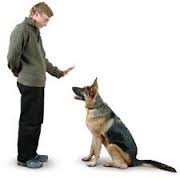 So far, I've taught you how to train your dog to sit and how to train your dog to come.
Now, I'm going to teach you how to train a dog to stay. The stay command is the hardest for dogs to learn – especially puppies.
Dogs and Puppies Just Want to Have Fun
Let's face it. All puppies and dogs want to do is romp around and play all day! So asking your dog to "stay" goes against its very nature.
But you must train your dog to stay, because it's a lifesaver.
For example, I have 2 Jack Russells. Jack loves to chase rats in the dog park at night. As soon as he sees a rat or a rodent-like animal, he goes into a frenzy and can't stay still.
The problem? Since we live in a wooded area, my dog could get lost if he goes charging after the rats and squirrels.
He could also run into the stream and drown! Jack Russells don't know when to stop chasing.
As you can see why, it's crucial to learn how to train a dog to stay.
How to Train a Dog to Stay in 7 Easy Steps: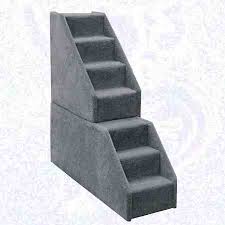 It's important to remember your objective before going into a training session with your dog.
The goal of the stay command is to make your dog stay put until you give him further instructions.
Here's how it works:
Step 1 – Place your dog's leash around his neck and have him sit comfortably next to you.
Step 2 – Hold your hand flat out toward his nose (muzzle if you will) and say "Stay"
STAY COMMAND DEMONSTRATION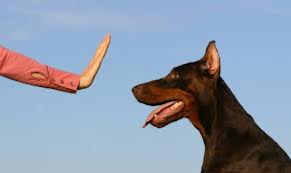 Step 3 – Step in front of your puppy.  Wait a few seconds, then step away from him (beside him).
Step 4 – Make sure you reward him with a treat when he doesn't break his stay position – but don't over do it!
REWARD!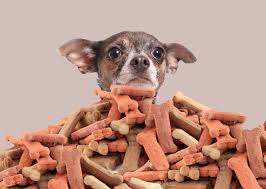 Step 5 – If he moves from the position, gently say, "no" and guide him back where he initially was supposed to be. Then once again, with the hand signal, give him the stay command.
Step 6 – Repeat this training 4 times a day, every day.  But each time you do it, practice it in different locations so your dog knows to "stay" in a variety of situations.
Step 7 – After praising him (or rewarding him for staying), you've got to teach him a release command (when it's time for him to get up from his stay).
Pick a word like, "Okay" or "Up".
Listen, your dog's life depends on whether he masters these basic commands.
But rest assured, once he masters these commands, he can go on to more advanced training.
For more in-depth, DIY lessons on dog obedience training, please read Secrets to Dog Training: Stop Your Dog's Bad Behavior!
Or, if you're looking for a comprehensive resource that'll give you everything you'll ever need to help you look after the health needs of your dog, get him house trained quickly and easily, and make sure he's behaving exactly the way you want him to all the time, read the Dog Training Mastery Multimedia Package.
In my next article, I'll teach you how to train your dog the "Down" command.