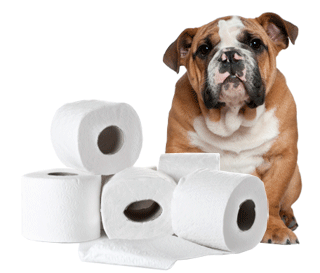 Are you having house training problems with your puppy? Is your puppy pooping and peeing in the wrong spots? Are you having difficulty timing your puppy's bowel movements? Here are a few tips to help you solve house training problems – fast.
Know Which Method To Use
The first thing you need to do for your puppy is to pick one method and stick to it. Most house training problems occur because of inconsistent methods and inconsistent training schedules.