TIBETAN MASTIFF SPECS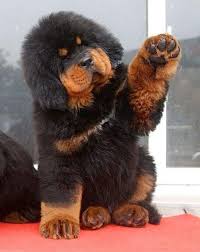 Tibetan Mastiff Country of Origin: China
Height: Males 26-33 inches, females 24-27 inches
Weight: 75-160 pounds
Coat: double coat with thick, long outer coat and dense, coarse undercoat
Colors: White, brown, red, gold, black (solid or with tan markings)
Other Names: Do-khyi
Registries (With Group): AKC (Working); UKC (Guardian)
TIBETAN MASTIFF ORIGIN AND HISTORY
This breed's origin is shrouded in mystery, but is generally thought to have originated with the nomadic people in the area of Tibet and surrounding Himalayan societies. It is possible that this breed accompanied mighty armies of ancient civilizations such as the Persians, Assyrians, and Romans. They were used to both guard livestock and humans. Most large working dog breeds of today's world are thought to be descendants of the Tibetan Mastiff.
TIBETAN MASTIFF PERSONALITY PROFILE
The breed is lauded as an intelligent, natural guard dog. They are often described as strong-willed and independent. This dog is considered always on alert and ever watchful.  They can be very protective of what they perceive as their people and their property.
TIBETAN MASTIFF TEMPERAMENT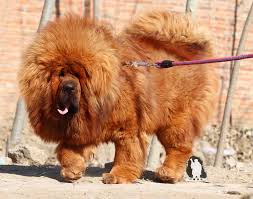 While generally considered well-tempered dogs, the stubborn and independent nature of the Mastiff can sometimes make obedience training a challenge. When properly introduced to other animals or people, they are said to do well together. These dogs prefer outdoor activity, and are not generally happy being inside all day. Like most puppies, this breed is full of energy at a young age but tends to settle into a relaxed adult dog. Socialization is also very important and helpful to consider for this dog.
TIBETAN MASTIFF GOOD FOR HOME PET?
There are some considerations when thinking about making this dog your family pet. When children and puppy Mastiff's are taught to interact appropriately, they can thrive together. It is important to be the leader for such a strong, large breed in the family home. These dogs like to have space to roam, so a fenced in yard is a good idea. Since they are so large, this breed is not recommended for smaller living spaces like apartments.
TIBETAN MASTIFF CARE REQUIREMENTS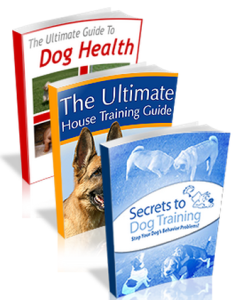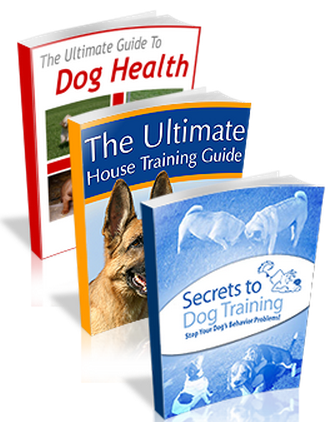 • Exercise: This breed will benefit from regular exercise and time outdoors.
• Grooming: Brushing at least weekly is required to maintain a healthy outer coat and keep the undercoat and skin in healthy condition.
• Life Span: The Tibetan Mastiff has a longer lifespan for dogs at 10-14 years.
• Tibetan Mastiff Training: Bright and watchful, the Tibetan Mastiff can easily learn to be trained under the right supervision. They require a strong leader, however, to prevent their stubborn and independent nature from taking center stage. Consulting with an experienced dog trainer is always a good idea to help gain the confidence and techniques needed to make your relationship with your dog a success.